2019
NEW FOREST IN COLOMBIA – 80 MILLION TREES PLANTED SO FAR IN THE PROJECT
In 2019, Orwak chose to sponsor a UN Gold Standard climate reforestation project in Colombia. The reforestation combines biodiversity protection with sustainable timber production. The Vichada area was once covered by rainforest but due to human activities it turned into a dry treeless savannah.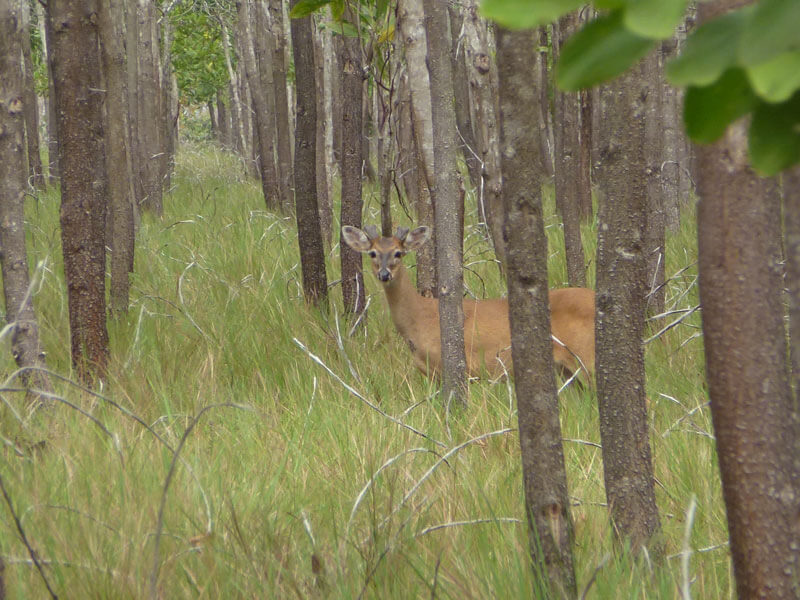 2018
GREEN POWER IN HINDUSTAN IN NORTHERN INDIA
In 2018 Orwak sponsored the Tricorona Climate Compensation Program in Hindustan. It is an investment in a modern and effective wind park generating green power in a region, where fossil fuel power plants otherwise dominate. This wind park, with 75 turbines in operation, replaces a traditional charcoal plant and reduces the CO2 emission by 101 000 ton per year!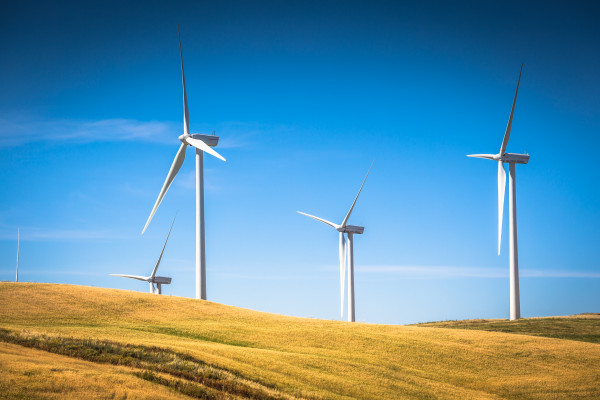 It also contributes to cleaner and healthier local environment for the people living in the region and the project contributes to improved education and health care to provide a better future for the childen in this community!