WHAT DO WE OFFER?
We offer a good, safe and inspiring working environment with a positive team spirit and great opportunities for personal development and competence advancement. Some benefits when working for Orwak:
Employment in a sustainable organization with strong visions and active engagement in CSR.
Focus on products that promote responsible resource management and recycling.
Exciting and challenging work assignments.
Work in an expanding and promising industry.
WHAT DO WE EXPECT?
In order to maintain a high standard of products and service, we expect our employees to be rich on initiatives, results and quality oriented and to have a strong sense of responsibility and commitment as well as being good team players.
Do you want to work for us or are you looking for an internship? 
Please send your application in the form of a CV and a personal letter to annika.lindstrand@ats-orwak.se
WHAT DO THE EMPLOYEES SAY ABOUT ORWAK?
How do the members of our team feel about Orwak as their place of work and what do they find most inspiring about their work?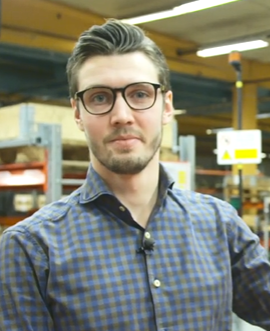 Philip, design engineer: It is part of my job to draw up and design the machines of tomorrow! We work in close cooperation with the sales teams and the production department to find innovative solutions and provide good design!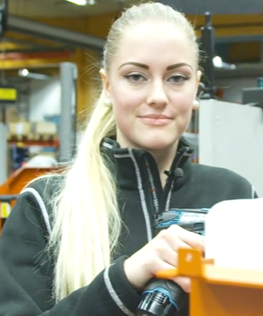 Johanna, welder and assembler: I have been here for two years and work as an assembler, but I am a trained and certified welder. I am proud to build these machines that can be found all around the world!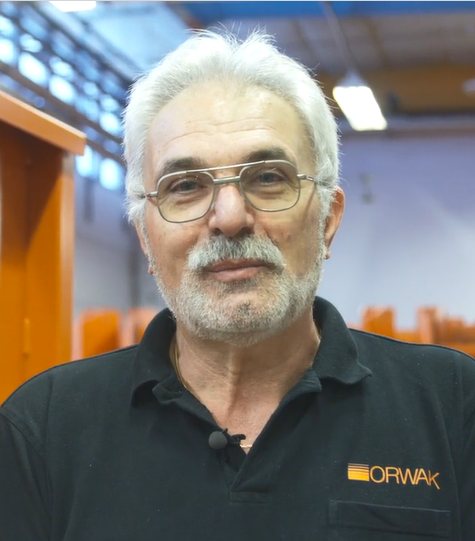 Safet, assembler: I have worked at Orwak for 20 years at various departments with everything from sheet metal bending to assembly. We have new modern machines that I am proud to build. I enjoy, and I will continue to enjoy working here the rest of my time at Orwak.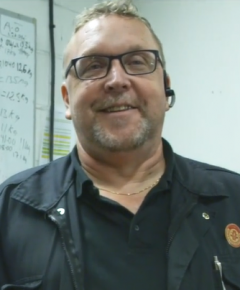 Göran, spare parts: I have been working at Orwak for 30 years; in other words half my life. You work here and you feel incredibly good about it! Thanks to the workmates, the working environment and the fact that our machines make a difference and contribute to a better environment.